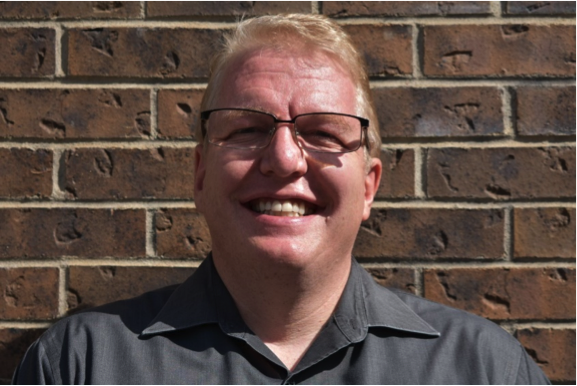 Boulder cosmetic dentist Dr. Brian Carter is a Colorado native, originally from Loveland. He attended The University of Washington where he received a degree in Biology. He then went on to graduate from the world's first dental school, The University of Maryland in 1998.
Upon graduation he returned home to Colorado to begin private practice. Dr. Carter prides himself on being gentle and compassionate. He strives to give great care and working with you to find the best solution for your dental needs.
When not in the office he enjoys camping, fishing, or otherwise taking advantage of all the natural beauty Colorado has to offer with his wife and two children.