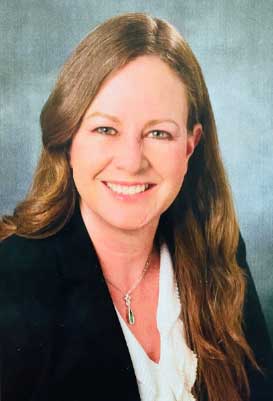 My Name is Cristina Martha Conceicao Smith, I'm originally from the southeast coast of Brazil. earned my Bachelors in Arts and Sciences from the University of Louisville, Kentucky. I worked for eight years as a dental assistant for a periodontist in Alaska before I earned my degree in Doctor of Dental surgery from the school of Dental Medicine, University of Colorado.

I'm married to Shawn Smith, a loving husband, a military veteran, a patriot and we have six years old twin boys that we adore. We love to travel, hike, bike, fish and garden. We are very thankful to GOD for all of the blessings He has given us.

I'm very happy to be a part of Boulder Dental Center and I'm very happy to share with you the knowledge that I acquired all over the years in the dentistry field. I am committed to serve you with the best of my abilities, provide you with a compassionate and quality care that everyone deserves and longs for. Thank you for allowing me to serve you as your dentist practitioner.