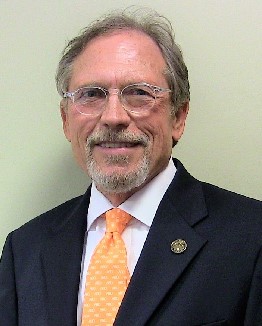 Dr. David G. Sabott was born and raised in Pueblo, CO. He graduated from Creighton University School of Dentistry and completed his residency in Pediatrics at Northwestern University. Dr. Sabott was Chief Dental Resident at Children's Memorial Hospital during that time. He then went on to obtain his Masters of Science in Biological Materials in 1975.
After graduating with an M.S. degree, he specialized in Orthodontics, again from Northwestern University, and finished his orthodontic residency in 1977. He opened a private practice in Boulder, CO, in 1977 and became a Diplomate of the American Board of Orthodontics (ABO) /ABO Board Certified in 1988.
Dr. Sabott is a highly respected Orthodontist in the Boulder community, with over 35+ years of experience in the field. He specialized in both traditional fixed appliance treatment and Invisalign aligner therapy. Dr. Sabott has been a Certified Invisalign provider for the last 15 yrs. Dr. Sabott's goal is to provide personalized treatment that optimizes both functional and esthetic results.
In 2014 he was selected as a Director of the American Board of Orthodontics, and he became ABO President in 2020. Dr. Sabott attends many conferences and seminars to continue his own education and thus keep up with the latest changes in evidence-based orthodontic treatment.
Dr. Sabott enjoys quality time with his family and grandchildren. He also enjoys skiing, hiking, motorcycles and reading a good book.