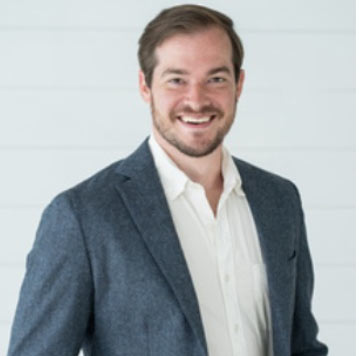 Dr. Jason Klausmeyer is a licensed dentist with deep roots in the dental profession—born to a dentist father and a dental hygienist mother. A native of Stuart, Florida, Dr. Klausmeyer pursued his undergraduate degree in biochemistry from the Wilkes Honors College in Jupiter, Florida. He furthered his education at Nova Southeastern University in Fort Lauderdale, where he obtained his dental degree. After his academic journey, he practiced in Maryland before making Colorado his home in 2018.
Passion, care, and attentiveness define Dr. Klausmeyer's approach to dentistry. He believes that the cornerstone of exceptional patient care lies in truly listening to each patient's goals and concerns. With this information, he crafts individualized and comprehensive treatment plans. He has vast experience in providing tooth-colored restorations, crowns, veneers, implant restorations, root canals, extractions, dentures, whitening, cosmetic restorations, and preventive care.
Outside of the clinic, Dr. Klausmeyer loves the Colorado outdoors, frequently hiking and skiing. He also enjoys cooking, regular workouts at the gym, and spending quality time with his daughter and their mini Australian shepherd.