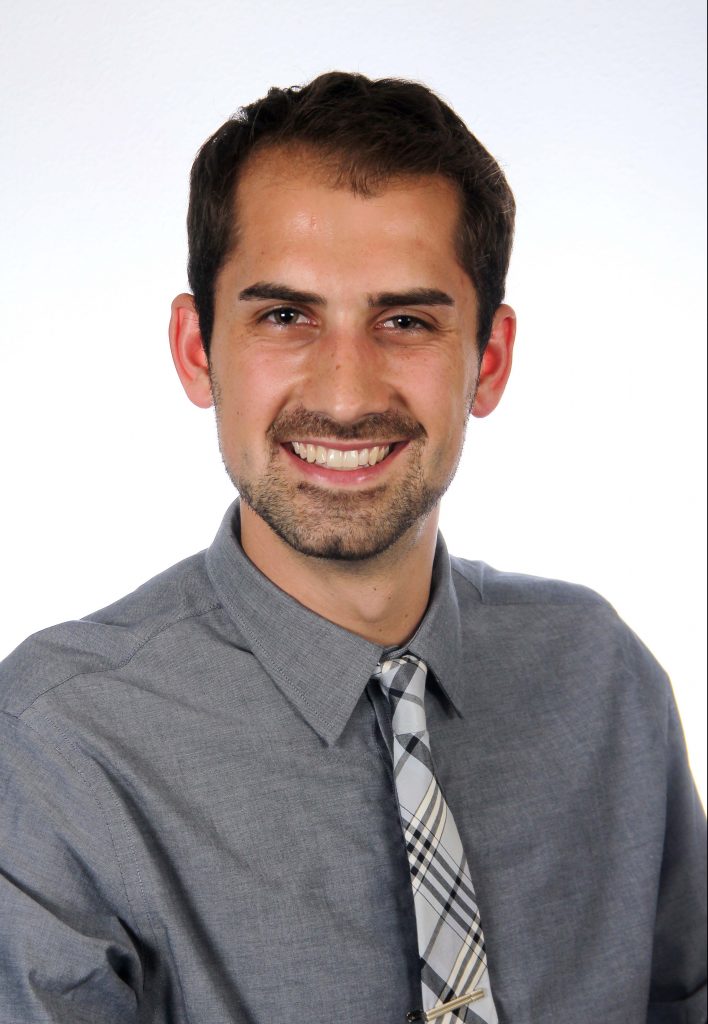 Dr. Kevin Schwandt graduated from the University of Minnesota School of Dentistry in 2016 after studying biology, chemistry and religion at Concordia College in his hometown of Moorhead, MN. Upon entering general dentistry, Dr. Schwandt served as the only dentist at a small family practice in rural Wisconsin before moving out to Colorado.
After setting up home in Denver, Dr. Schwandt completed several courses in implant dentistry including a surgical training course with the Star Dental Institute in Colorado Springs. Replacing failing or missing teeth using implants has quickly become his most passionate area of expertise. Dr. Schwandt aspires to provide a complex and wide variety of general dentistry services in hopes of providing satisfying care, transformational results and a more enjoyable experience for his patients.
Growing up in a family of skiers, living amongst the Rocky Mountains has always been a childhood dream of Kevin's. In addition to skiing, he loves hiking, trail running, camping, biking and enjoying time in parks. Kevin also enjoys live music, cooking, reading and traveling.