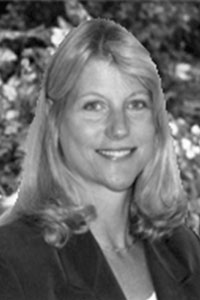 DDS General Dentist (Retired)
Dr. Lauren Watts was trained at University of Minnesota Dental School. Her undergraduate degree was earned at Syracuse University. Dr. Watts has extensive post graduate training from several highly respected institutes, such as the Dawson Academy , the Pankey Institute, and the Misch Institute for Implantology.
She regularly attends national meetings around the country to further her education and has attended the prestigious Association of Restorative Dentists meetings, which are by invitation only.
Dr. Lauren Watts worked for the Minnesota Department of Health for one year after graduation and then had a very successful dental practice outside of Washington, D.C. for 18 years.
In 2009, she came to Boulder and bought the present practice, now called Prairie Wind Family Dentistry. Dr. Watts brings years of experience and training, plus her own personal interests in holistic care. She has been using only non-metal restorations since the mid nineties. She has spent many hours of study in nutrition and health related subjects.
She is a member of the American Dental Association, the Colorado Dental Association, and the Boulder / Broomfield County Dental Society. She is a past member of the American Academy of Cosmetic Dentistry, the American Equilibration Society, and the American Prosthodontic Society.