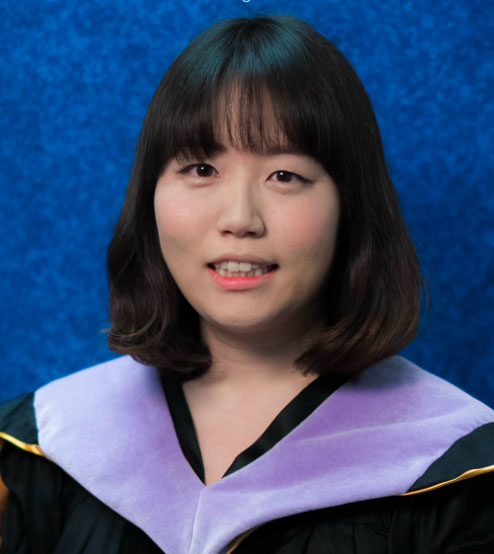 Dr. Yoona Lee is originally from Japan and completed dental studies with Hokkaido University in 2012. After practicing 2 years in the Tokyo area, she moved to the United States and began her journey to become a licensed general dentist in the United States at University of California, San Francisco(UCSF) in 2016. Upon graduating from UCSF in 2018, Dr. Lee began practicing in Seattle, Washington until her husband's job change brought her to Colorado in 2022.
She is passionate about the connection between oral and systemic health and aims to educate patients on best practices for preventing the need for dental treatment. She provides evidence-based care that's focused on your individual needs and goals, in order to help you achieve the healthy smile you desire.
When not practicing Dentistry, Dr. Lee loves spending time in the kitchen, traveling, and enjoying nature with her husband and 2 boys.